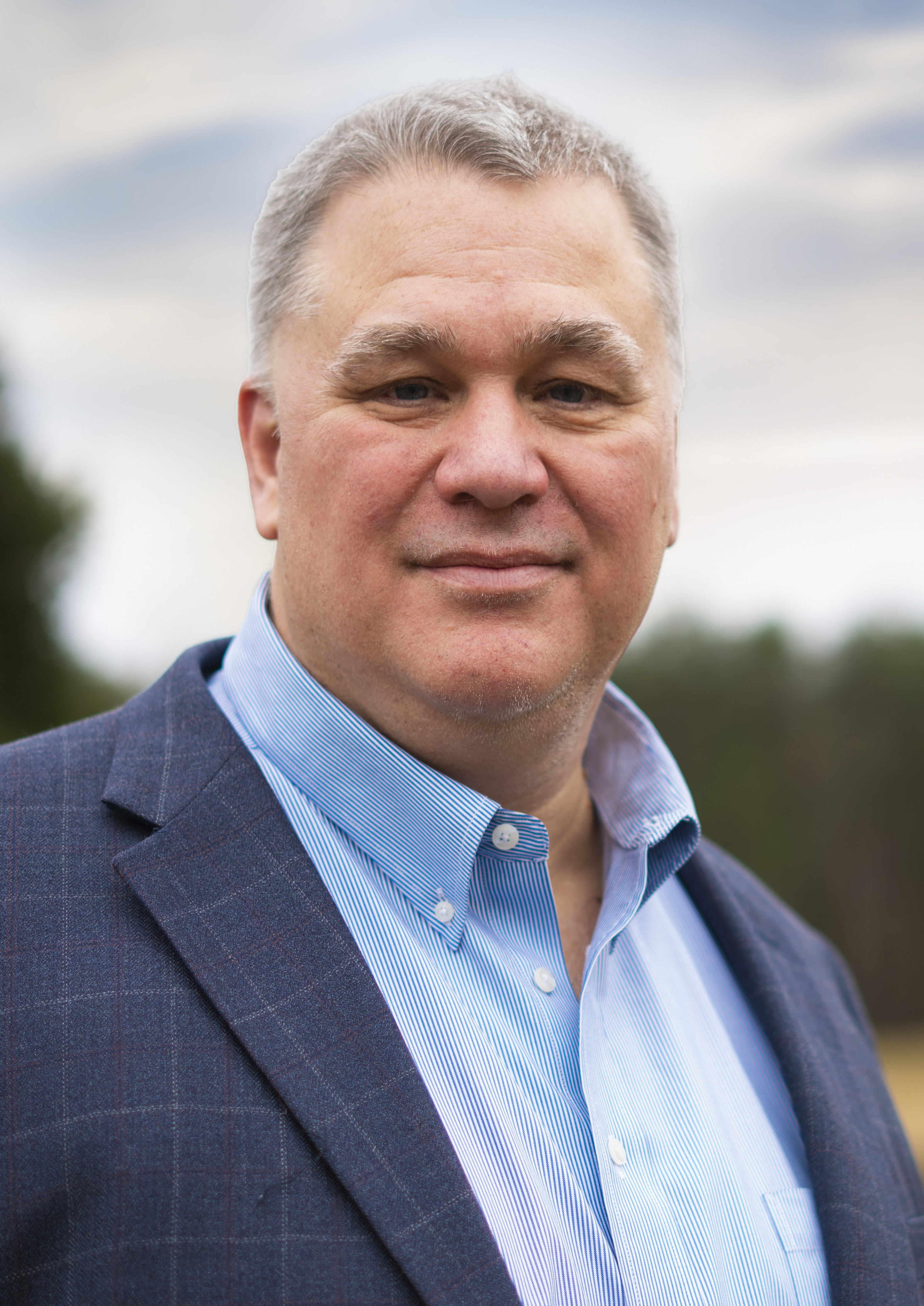 CHRIS TOBE, CFA, CAIA
 works mostly out of his home office in Anchorage as a pension investment consultant, expert witness, and author. His most recent book is 
"Kentucky Fried Pensions" and recently filmed with PBS Frontline on a Kentucky pension piece airing in October 2018. He is now working as a Chief Investment Officer with a Public 
Pension consulting firm out of New Orleans the Hackett-Group, where he has provided project consulting to a number of public pensions in MD, NC and TX.
From 2008-2012 he 

served as a Trustee and on the Investment and Audit Committees for the $14 billion Kentucky Retirement Systems.

From 2008-2009 he was a Sr. Consultant with New England 

Pension Consultants and worked with a number of public pension plans in Oklahoma, Missouri, Michigan and the District of Columbia.

Former VP in 401k investments with AEGON 

2001-2008.

From 1999-2001 he was an investment consultant to University foundations and endowments at Purdue University, Indiana State, University of Memphis, Creighton University.

From 1997-

1999 with the Kentucky State Auditor he published a 40-page report on the investments of both major Kentucky Pension plans. 

From 1987-1997 he worked as a Bank Trust 

Investment Officer in the Louisville area. 
      Chris and his wife Lisa Scott Tobe a Nurse Practitioner with the Neurosurgery unit at the UofL Trauma Center reside in Anchorage. Together they have 6 children, one 

grandchild and attend the Church of the Epiphany.

​

National Public pension speaking engagements include the National Council on State Legislature National Association of State Treasurers, the Public Pension forum at the Ohio State Law School, DePauw University in Chicago, and at the National Press Club for Governing Magazine.  He has written 4 books, dozens of articles and has been quoted in the Wall St. Journal, New York Times, Forbes, & Bloomberg. As a public pension trustee, he completed the Program for Advanced Trustee Studies at Harvard Law School and Fiduciary College held at the Stanford University.   He holds a BA in Economics from Tulane University, and an MBA in Finance & Accounting from Indiana University – Bloomington.   He is the past president of the CFA Society of Louisville.  He has the taught the MBA investment course at the University of Louisville and finance and accounting classes at Bellarmine and Webster.​

Chris serves as an assistant coach in Special Olympics (their youngest child Brooke is Autistic) and he and his wife Lisa are both currently involved in FEAT (Families for Effective Autism Treatment).   Chris until recently served as a Boy Scout Leader for the Anchorage Troup for 4 years.  He serves on the Investment Committee of the Delta Tau Delta Educational Foundation and as the Treasurer of COPES a Non-Profit Drug prevention education organization in Louisville.  He is active with the Social Responsibility group of the Catholic Church of the Epiphany. ​

Awards include 40 under 40 Louisville Business First as one of the top 40 Business Leaders and being selected as a Bingham Fellow in the Leadership Louisville Program.  He has been named a Kentucky Colonel by Governor Brereton Jones.  Prior civic involvement included being President of Louisville Third Century a group promoting Downtown Louisville, and as a board member for the Salvation Army's Portland Boys & Girls club. Former member of Louisville Rotary Club.